OMAA continues its exploration of the union between arts and letters with a second series of public readings by notable authors. The program occurs on four Sundays during the 2019 season from 4 pm – 5:30 pm.  Visitors will partake in a reading, followed by light refreshments, and a book-signing opportunity.  Arts & Letters by the Sea series is free with museum general admission, and always free for OMAA members.
JUNE 2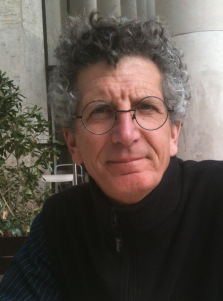 Stuart Kestenbaum
Maine Poet Laureate
Stuart Kestenbaum has written and spoken widely on craft and creativity. He has served as Director of the Haystack Mountain School for the past 25 years. Currently, Kestenbaum is Maine's Poet Laureate and hosts Poems from Here on Maine Public Radio/Maine Public Classical.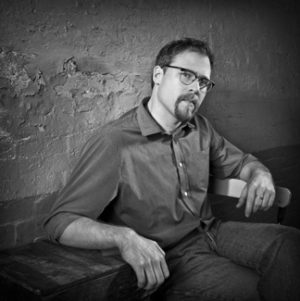 Joshua Bodwell
Fiction Writer & Essayist
Joshua Bodwell is the Editorial Director of David R. Godine, Publisher, and independent Boston-based press established in 1970. Prior to working in publishing, Bodwell served as the Executive Director of the Maine Writers & Publishers alliance for nearly a decade. 
JULY 28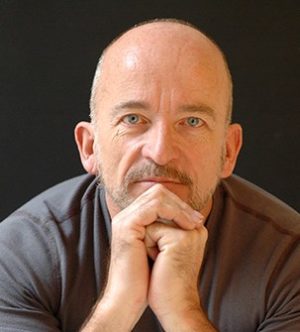 Mark Doty
Best-selling Poet & Memoirist
National Book Award Winner
Praised by the New York Times for his "dazzling, tactile grasp of the world," Mark Doty is a renowned author of poetry and prose. He is the author of three best-selling memoirs: Dog Years, Firebird, and Heaven's Coast, as well as a book about craft and criticism, The Art of Description: World Into Word, part of the popular "Art of" series.
SEPTEMBER 22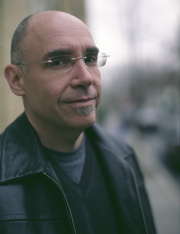 David Rivard
Poet
Born in Fall River, MA, David Rivard is the author of five books of poetry: Otherwise Elsewhere, Sugartown, Bewitched Playground, Wise Poison, and Torque. His poems and essays have appeared in numerous magazines. A former Poetry Editor of the Harvard Review, Rivard lives in Cambridge, MA and teaches in M.F.A writing program at University of New Hampshire.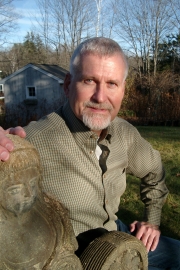 Richard Foerster
Poet
Richard Foerster was born in the Bronx, New York, the son of German immigrants, and has been settled in Maine for the past 32 years. Foerster is the author of seven poetry collections: Sudden Harbor, Patterns of Descent, Trillium, Double Going, The Burning of Troy, Penetralia and River Road. In 2019, Foerster's newest selection of poems, Boy on a Doorstep will release.
OCTOBER 20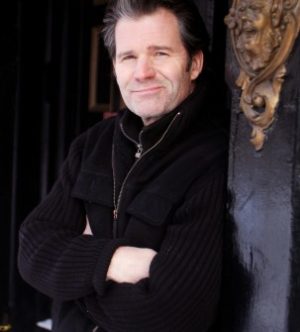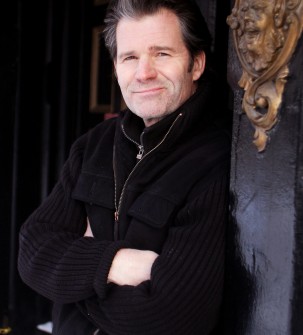 Andre Dubus III
Best-selling Novelist
Andre Dubus speaks to audiences about the path that led him to become a writer—one that pulled him out of a life of violence and allowed him to find his voice through the arts. Dubus grew up in mill towns on the Merrimack River along the Massachusetts-New Hampshire border. He is the author of seven books including New York Times best-sellers: House of Sand and Fog, The Garden of Last Days (soon to be a major motion picture), and his memoir, Townie.