---
No matter where you are in your life, whether you have a grand plan for a legacy gift or you have the simple dream to support your favorite lecture series, we're here to listen and plan for that dream now, or in the future. Support from our members and donors is a critical source of funding that helps provide collections care, exhibitions, programming, and more. Make a direct donation now to "keep the doors open and the lights on" by clicking the link below. To start a confidential conversation about how to best plan for larger legacy gifts and endowments, contact us directly at Giving@nullOgunquitMuseum.org
DIRECT DONATION: Make a gift to help preserve OMAA's rich artistic heritage and support the museum's exciting next chapter.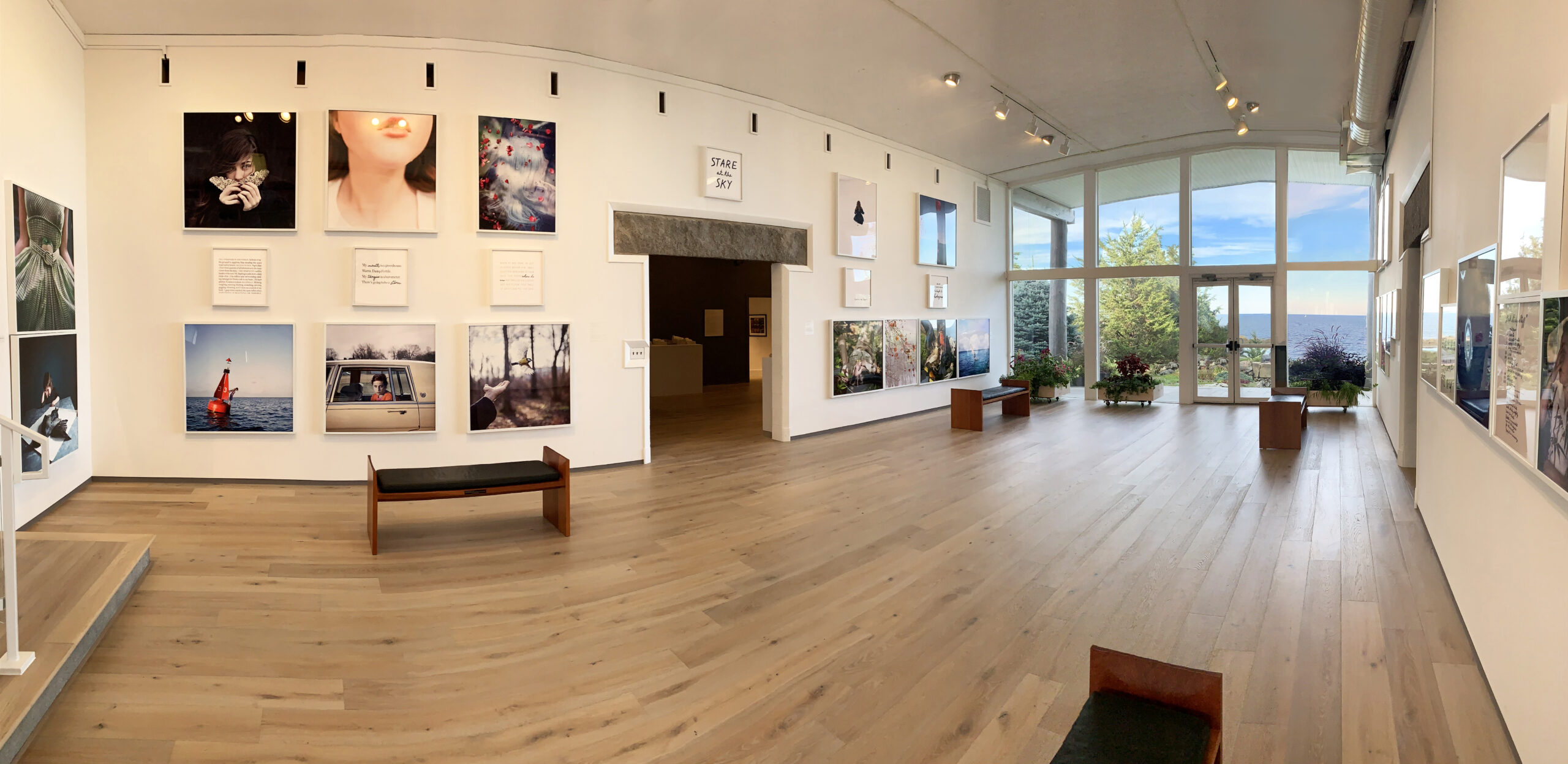 GIVING OPPORTUNITIES: OMAA's Legacy Circle offers benefactors the opportunity to make a lasting gift to the museum in their name, on behalf of their family, or trust. A endowment or legacy gift to OMAA supports the Museum's mission to showcase important American modern and contemporary art while forging compelling exhibitions and programs that enrich the American art experience. These gifts will also fund educational programs that focus on the region's historically important artistic heritage.
Legacy Gifts can be structured to fund specific interests and be applied to defined goals between the donor and the Museum; or they can be designed to advance the Director's ongoing mission. A Legacy Gift in the form of an outright unrestricted gift or an endowment can ensure the Museum's future by providing essential support in perpetuity.
OMAA'S LEGACY GIFT CIRCLES:
Strater Circle: $1MM or greater
Woodbury Circle: $500K – $999K
Fields Circle: $100K – $499K
Laurent Circle: $50K – $99K
Fisk Circle: $10K – $49K
Learn more about ways to give to the Legacy Circle below.
---
A direct donation to our Sculpture Park & Gardens will help to maintain our 3 acres of grounds and gardens. Our team has been working to transform OMAA's property for over 25 years. No donation is too small and will go to work immediately to bring each season to life with new and different designs . Make a gift to help maintain OMAA's outdoor oasis for visitors and the community today!