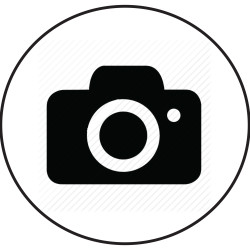 Still photography and video taken from a handheld device of objects in the permanent collection are permitted for personal, non-distributional, non-commercial use.
Works on loan and temporary exhibitions will be clearly labeled with an icon.
Flashes, tripods, or video cameras in the galleries are prohibited. No photographs or videotapes may be reproduced, published, distributed, sold, transferred, or otherwise commercially exploited without written permission from the OMAA.
Formal portraits, event photography, and any other commissioned photography require prior permission from the OMAA and may include a fee.