Tuesdays are great days to visit OMAA.  Join us from late-June through August for an evening reception followed by an engaging lecture or performance. While visiting, be sure to stop at The Shop at OMAA for special discounts. Totally Tuesday Talks begin at 6 pm with light refreshments served at 5 pm.
Lectures are free with OMAA admission and always free for OMAA members.

2019 TOTALLY TUESDAY TALKS:
Tuesday, June 25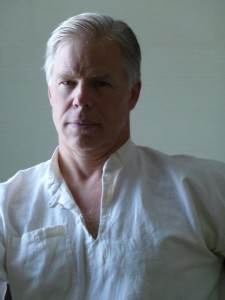 Mac Cosgrove-Davies
Arthur B. Davies's legacy is evident in his great grandson Mac Cosgrove-Davies's archiving, catalog, and study of the family collection. He was the co-curator of the 2013 Modern Movement exhibition at the Maier Museum. In addition, Cosgrove-Davies is a self-taught photographer–practicing historic photographic processes–with his works in the permanent collections of major institutions.


Tuesday, July 2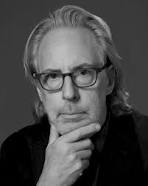 James Welling
James Welling is internationally acclaimed for his color-filtered and digitally manipulated photographs and film. His work often focuses on locations that were historically or personally meaningful, including Ogunquit's Perkins Cove. Welling's Seacape is a recent joint acquisition by the Portland Museum of Art and OMAA, and his work is represented in the permanent collections of major institutions.
Tuesday, July 9
Isadora Duncan Dance Company
Under the artistic direction of Lori Belilove, the all-female company performs authentic modern dance that highlights the unique qualities of Isadora Duncan's repertoire. From the early lyrical pieces to the tragic solos, each performance has a purity of style and excellence of movement.
Tuesday, July 16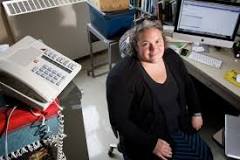 Libby Bischof
Libby Bischof explores American society through the lens of history––and the lens of a camera. A 19th c. American cultural historian, Bischof specializes in the history of photography, particularly in Maine. Her research includes Maine history, modernism, New England women writers and the Lost Generation and Ogunquit art colony.

Tuesday, July 23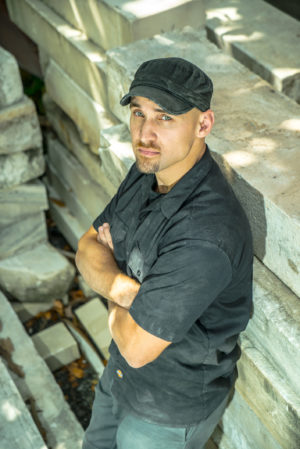 Sebastian Martorana
Contemporary artist Sebastian Martorana incisively carves stone sculptures which traverse a range of subjects. Working primarily in marble, Martorana charges the oldest of artistic disciplines with the concerns of a contemporary generation. His work was featured in the Renwick Gallery's 40 Under 40 show and is now part of the permanent collection of the Smithsonian American Art Museum.
Tuesday, July 30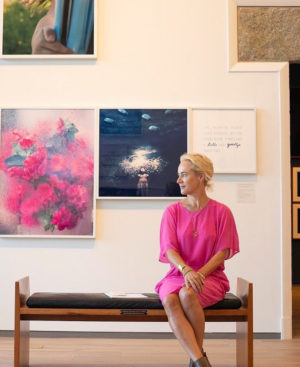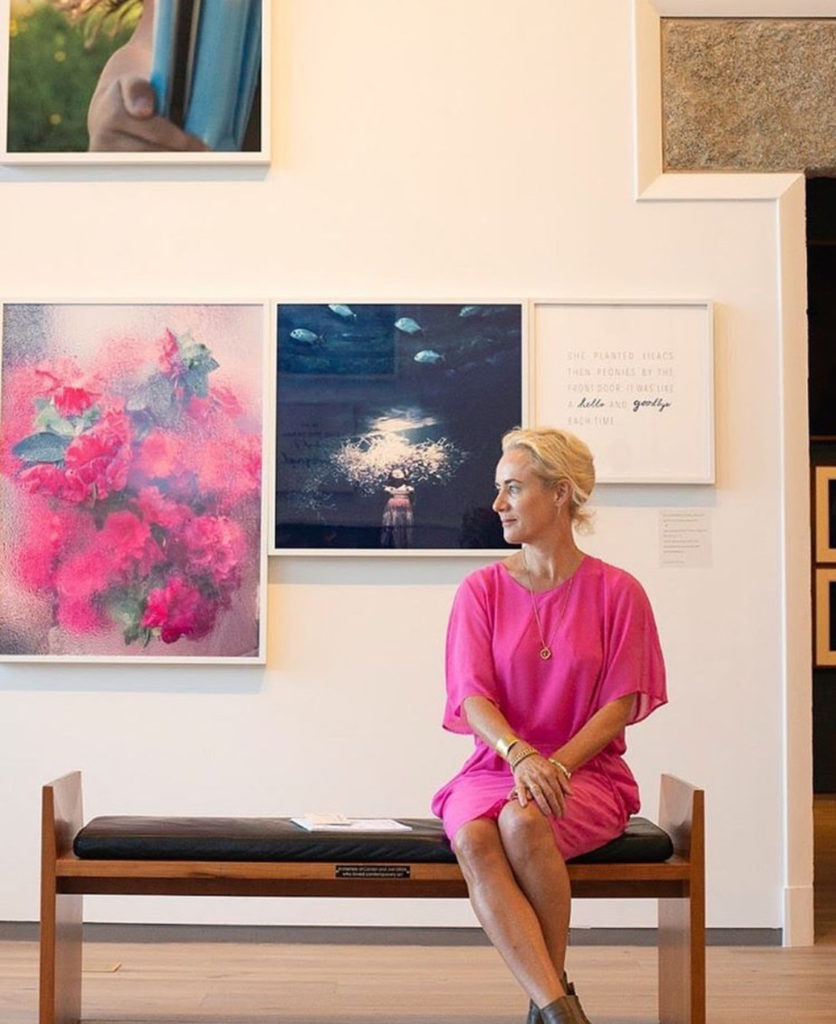 Cig Harvey in conversation with Joshua Bodwell 
Cig Harvey's work spans photography, video, mixed media and the written word. Harvey's creative practice explores the physical and emotional boundaries of the senses. Eating Flowers: Sensations of Cig Harvey is her first solo museum exhibition in the United States. Her work is represented in the permanent collections of major institutions. Cig and Joshua Bodwell, Editorial Director of David R. Godine Publishing will discuss her work and the current exhibition at OMAA. 
Tuesday, August 6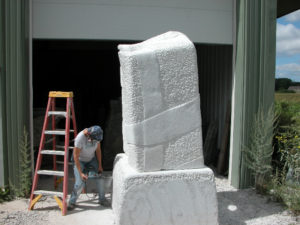 Antoinette Prien Schultze has been carving since 1969. Her sculptures have evolved from realistic to abstraction, with a philosophical focus and medium of expression remaining constant. Schultze creates forms that are visually beautiful and comfortable in the landscape, exhibiting strength along with the frailty that she sees in existence. Schultze will discuss her work and the recent conservation of "Life Entwined" at OMAA.
Tuesday, August 13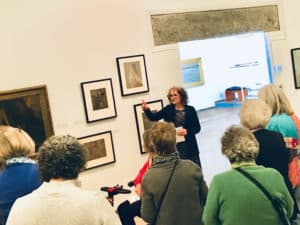 OMAA Associate Curator & Collections Manager Ruth Greene-McNally
Hidden Museum: A Cabinet of Curiosities
Discover more about the seemingly quiet "underworld" of collections management and exhibition development. The presentation will include a brief look-back at regional art colonies, the establishment of museum standards and best practices, as well as that tricks-of-the-trade that help transform cultural heritage and collections highlights into pristine gallery experiences for current and future generations.
Tuesday, August 27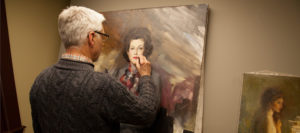 Anthony Moore & Jeremy Fogg
Anthony Moore Painting Conservation has conserved and consulted on numerous paintings for museums, auction houses, historical societies, galleries, insurance companies, as well as a long list of private clients. Art Conservators Jeremy Fogg and Tony Moore will discuss their recent conservation work for the museum on the painting, "Arts Ball, 1921" by Wood Gaylor now on view in the Barn Gallery as part of "The View From Narrow Cove" exhibition.
Totally Tuesday Talks are generously supported by Director's Circle sponsor Harvest & Plate Catering, Meadowmere Resort, and Carole Aaron.