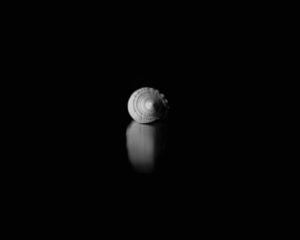 Michael Alpert, Semicassis Aldrichi, 2013, Courtesy of the Artist
Michael Alpert photographs ancient fossils as objects of beauty, evaluating the relationship between science and art.
This exhibition is part of the Maine Photo Project and curated by Andres Azucena Verzosa.
This exhibition is generously supported by the Warren Memorial Foundation with special thanks to the artist.