OMAA continues its exploration of the union between arts and letters with a new series of four public readings by notable authors. Each program features a reading, followed by light refreshments with a book signing opportunity.  Arts & Letters by the Sea series is free with museum admission, and always free for OMAA members.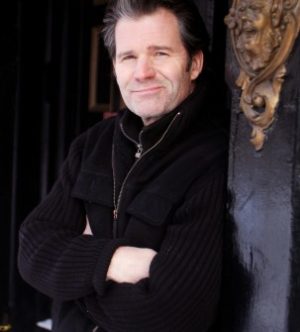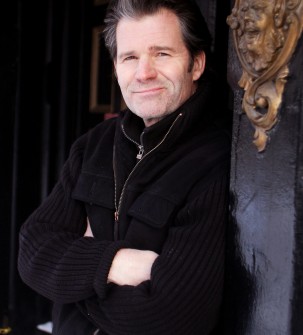 Andre Dubus III
Best-selling Novelist
Andre Dubus speaks to audiences about the path that led him to become a writer—one that pulled him out of a life of violence and allowed him to find his voice through the arts. Dubus grew up in mill towns on the Merrimack River along the Massachusetts-New Hampshire border. He is the author of seven books including New York Times best-sellers: House of Sand and Fog, The Garden of Last Days (soon to be a major motion picture), and his memoir, Townie.