Arts & Letters by the Sea
OMAA continues its exploration of the union between arts and letters with a new series of four public readings by notable authors. Each program features a reading, followed by light refreshments with a book signing opportunity.  Arts & Letters by the Sea series is free with museum admission, and always free for OMAA members.
Mark Doty
Best-selling Poet & Memoirist
National Book Award Winner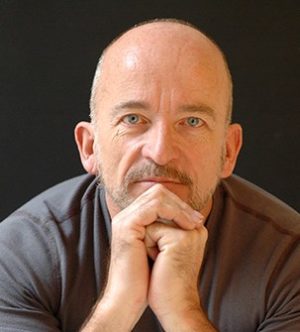 Praised by the New York Times for his "dazzling, tactile grasp of the world," Mark Doty is a renowned author of poetry and prose. He is the author of three best-selling memoirs: Dog Years, Firebird, and Heaven's Coast, as well as a book about craft and criticism, The Art of Description: World Into Word, part of the popular "Art of" series.