OMAA continues its exploration of the union between arts and letters with a new series of four public readings by notable authors. Each program features a reading, followed by light refreshments with a book signing opportunity.  Arts & Letters by the Sea series is free with museum admission, and always free for OMAA members.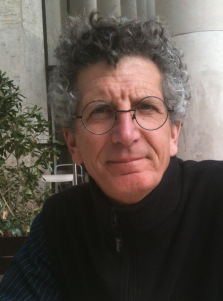 Stuart Kestenbaum
Maine Poet Laureate
Stuart Kestenbaum has written and spoken widely on craft and creativity. He has served as Director of the Haystack Mountain School for the past 25 years. Currently, Kestenbaum is Maine's Poet Laureate and hosts Poems from Here on Maine Public Radio/Maine Public Classical.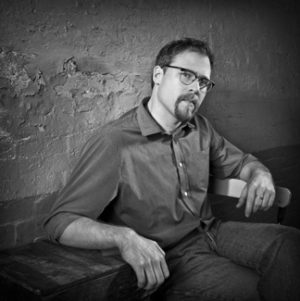 Joshua Bodwell
Poet & Fiction Writer
Joshua Bodwell was born and raised on the coast of southern Maine. He is the current Executive Director of the Maine Writers & Publishers Alliance. Bodwell's fiction and poetry have been published in magazines throughout US and Europe.