Artist Lectures and Classes at OMAA
Registration for an exciting season of classes and lectures is now open! Check out our full list of classes and register below.
Tom Glover, The Call of Ogunquit Painting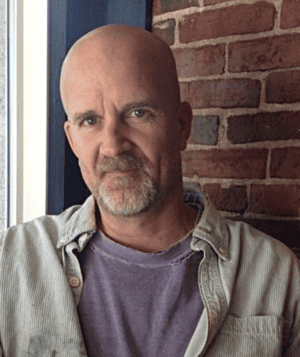 Engage with the history of the Ogunquit arts communities with this lecture and hands-on painting class with Tom Glover, who studied with John Laurent for over two decades. He met Laurent at the University of New Hampshire where John had taught for 30 years. It was the connection with Laurent and his ties to early modern American painting through Marin, Hartley and Walt Kuhn that intrigued Glover. He feels that art builds upon itself as each group of painters passes on ideas, techniques, manifestos–an ethos of aesthetic concerns. Through the years an artist begins to absorb and modulate that knowledge and insight – join this discourse.
Wednesday, May 24 3:30-6:30pm
CANCELED Ric Della Bernarda & Claire Bigbee, Dueling Painters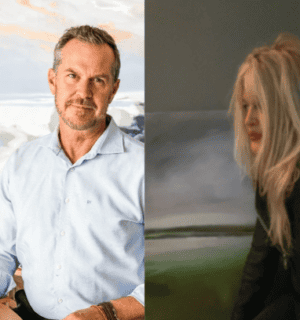 Join local artists Ric Della Bernarda and Claire Bigbee for a class on how light and atmospheric forces act upon the landscape to create a story; it's up to the artist to decide how to tell it. These two artists present and demonstrate their unique approaches of landscape and seascape painting. Both are best known for the light in their paintings coupled with strong composition. Learn how they see subtle color and value shifts that give their paintings depth.
Wednesday, June 14 2:00-4:00pm
Todd Bonita, The Simple Line: Oil Painting for Beginners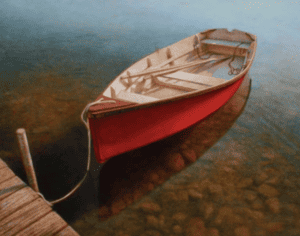 This class is for beginners who have never painted before or for those who have some experience but are looking for more. Using only four colors, we will break down the painting process into three easy steps: assessing color, drawing, and expressive mark making. Design, value, color, and creative oil painting techniques will be discussed and demonstrated. With an understanding of these principles, students will be better equipped to meet the challenges of painting and better able to express themselves as an artist.
Monday, July 10 5:00-8:00pm
Carl Austin Hyatt, The Light of Narrow Cove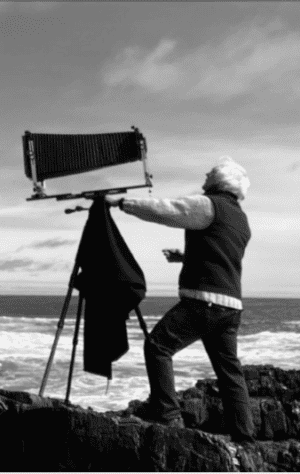 Carl Austin Hyatt has been photographing the coast of New England for 35 years. More recently his focus has been on Narrow Cove and nearby Bald Head Cliff ( at the Cliff House). He will speak about how the 'spirit of place' shapes not only the art but also the artist and even the community through time. His work here is inspired by the commitment, vision and ongoing legacy of Ogunquit's original artist colony. There will be an opportunity to have a hands on experience with his 8"x 10" view camera and to view his recent photographs of the cove. He will also reflect on the tradition of fine art photography and how that has evolved since he took his first workshops with Ansel Adams fifty years ago.
Wednesday, July 26 5:00-7:00pm, Rain Date: Wednesday, August 2, 5-7pm.
Heather Lewis, Outdoor Sketching and Painting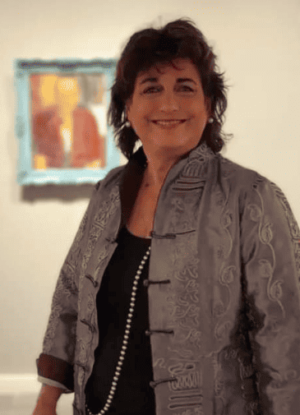 This workshop is a classic–set in OMAA's world-renowned sculpture gardens with its breathtaking views of Maine's iconic rocky cliffs and sea. Artist/teacher Heather Lewis will share her love of sketching in this location, and offer her expertise on capturing what is seen in an outdoor setting, while on the move! Workshop participants will receive admission to the museum with a docent-led tour of the permanent collection, and learn about the historic Ogunquit Art communities. All skill levels are welcome!
Monday, August 14 10:00am-1:00pm, Rain date Tuesday, August 15, 10am-1pm