OMAA continues its exploration of the union between arts and letters with programs by notable authors and artists. Programs are online from 4pm-5pm.
---

September 19: Cristina Garcia, Cuban-American Novelist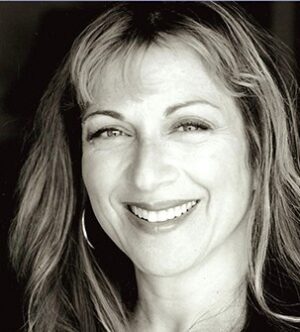 ZOOM LINK
Our invitation to Cristina Garcia is especially focused on our show of Alberto Rey's work. We seek to provide an enriched cultural context. Ms. Garcia is invited to read from works relevant to Cuban American culture.
Born in Havana to a Guatemalan father and Cuban mother, Cristina Garcí­a is the author of seven novels: Here in Berlin: A Novel (2017), King of Cuba (Scribner, 2013), which was adapted into a play in the summer of 2018 at Central Works Theater in Berkeley, The Lady Matador's Hotel, (Scribner, 2010); A Handbook to Luck (Knopf, 2007); Monkey Hunting (Knopf, 2003); Agüero Sisters (Knopf, 1997), winner of the Janet Heidiger Kafka Prize; and Dreaming in Cuban (Knopf, 1992), finalist for the National Book Award. Elle Magazine called King of Cuba, "Darkly hilarious….With a fine balance of wry absurdity and existential poignancy, García builds not just a tale of the end of days but a snapshot of the past impact and future reverberations of Cuba's revolution—a theme more fascinating than ever as the once-isolated island nation opens itself to the world."
---
October 10: Toi Derricotte, Poet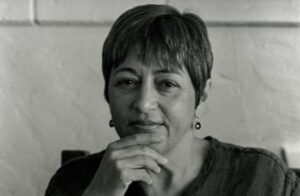 Toi Derricotte is a poet whose writings explore race and identity through autobiography as well as literary forebears, and her work is known for treating sexual topics with candor. A reviewer in Publishers Weekly characterized Derricotte as a writer who "blends personal history, invention and reportage."
Her books of poetry include The Empress of the Death House (1978), a collection that draws on her early experiences at her grandparents' funeral home in Detroit, Natural Birth (1983), Captivity (1989), Tender (1997), winner of the Paterson Poetry Prize, and The Undertaker's Daughter (2011). She has also published a collection of prose, The Black Notebooks (1997), which won the Annisfield-Wolf Book Award for Non-Fiction.
Photo by Linda Koolish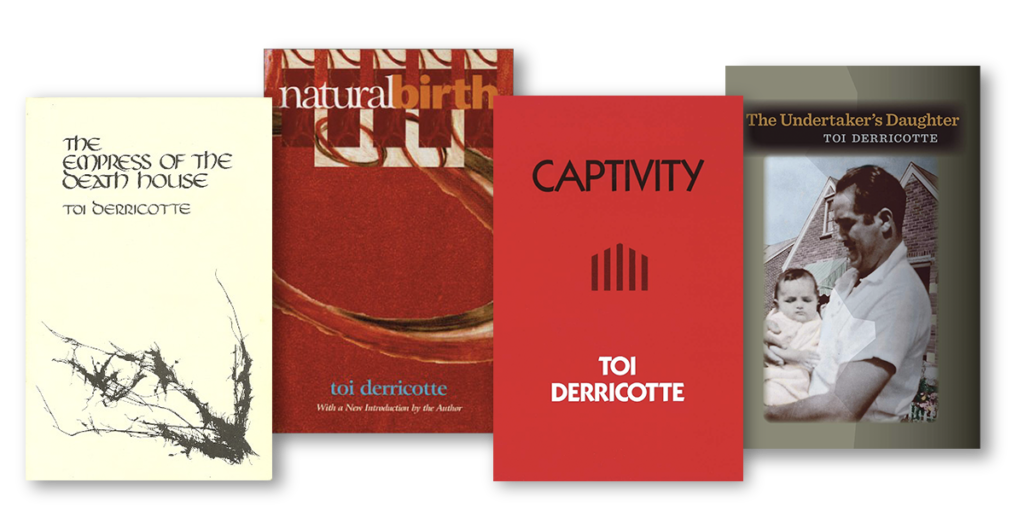 See our Arts & Letters By The Sea speakers on our YouTube channel.
---
GENEROUSLY SPONSORED BY: