Support from our members and donors is a critical source of funding that supports OMAA programming and operations.
Won't you consider making a gift today?
OMAA aims to blend its rich artistic heritage with innovative exhibition initiatives. Help us to achieve our vision for OMAA's future by making a gift to our 2017 Annual Appeal. – Donate Now!
Contribute to the White Glove Fund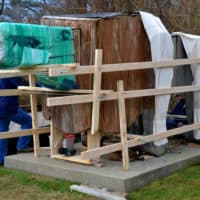 The White Glove Fund was established in 2008 to aid in our mission to preserve and protect the thousands of works in our permanent collection. Learn more
Contribute to the White Oak Society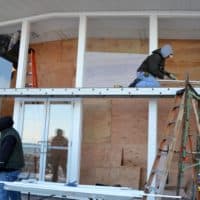 The White Oak Society is a group of extraordinary members who have donated $5,000 and above to ensure continuing building improvements at the museum. Learn more
Contribute to the Beverly Hallam Education Fund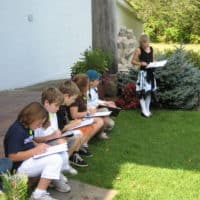 In memory of Beverly Hallam, the Beverly Hallam Education Fund was set up in 2013. The museum strives to pass Beverly's love of learning to an increasing number of students through its educational programs. Learn more